Improve your experience. We are very sorry but this website does not support Internet Explorer. We recommend using a different browser that is supported such as Google Chrome or Mozilla Firefox.
Wastewater Treatment
3 1/2 Days.
$2,185.00 excl. GST
The Principles and Trends of Wastewater Treatment course has been developed for those working in the wastewater treatment field and covers the fundamentals of wastewater treatment sciences and processes.
More information
12 Months
$6,990.00 excl. GST
Put your problem solving skills to the test and design systems with real-world applications by skilling up with this On-site Wastewater Management Systems Design qualification.
More information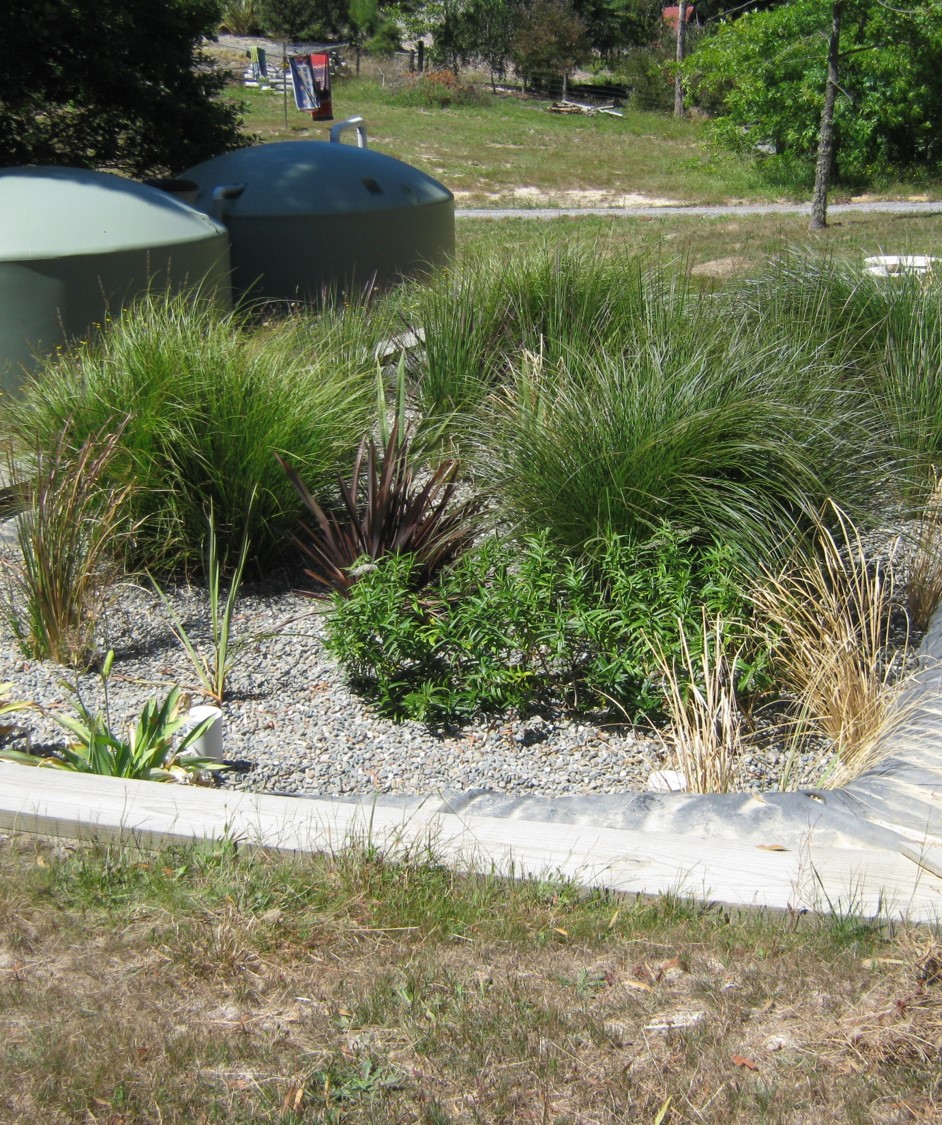 4 Months
$2,250.00 excl. GST
This Level 4 Micro-credential qualification will give you the proven skills to review designs and inspect on-site wastewater management systems.
More information